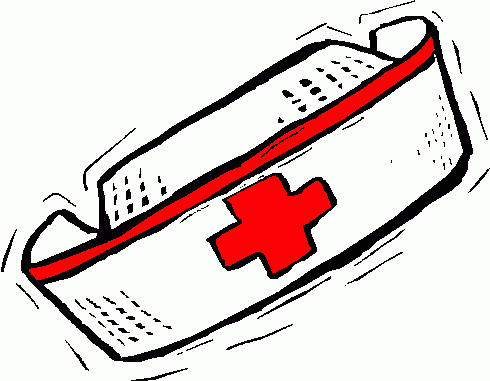 We are asking God to supply an additional healthcare worker for the summer. Let us know if you are an LPN, RN, or doctor, and have an interest.
Summer campers who will be going in to third grade this fall, we have opened up an additional week for you. In response to high demand, June 18-24 is now available for campers going in to third, fourth, fifth, and sixth grades. Come enjoy a week of summer camp!
Summer camp registrations are open. Consult the schedule page and click on your chosen week, then download the form available on each age-group's page. We accept registrations by mail only, with a $75 deposit.
Phone: 989-848-2279
Fax: 989-848-2280

info@campbarakel.org

Fairview, Michigan
Recent Staff Prayer Letters