A beautiful spring weekend is planned for grandmothers, moms and daughters. Come join us for a time away in Michigan's beautiful north woods!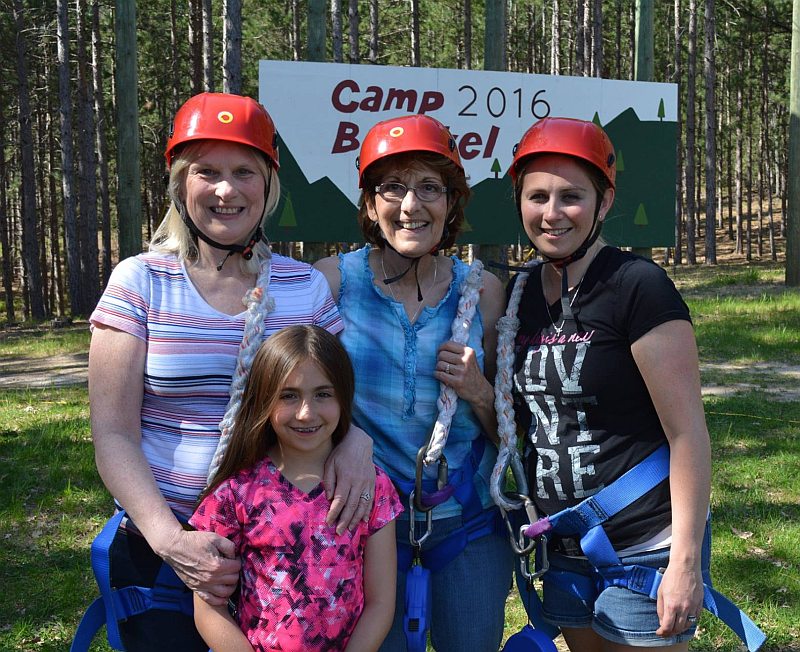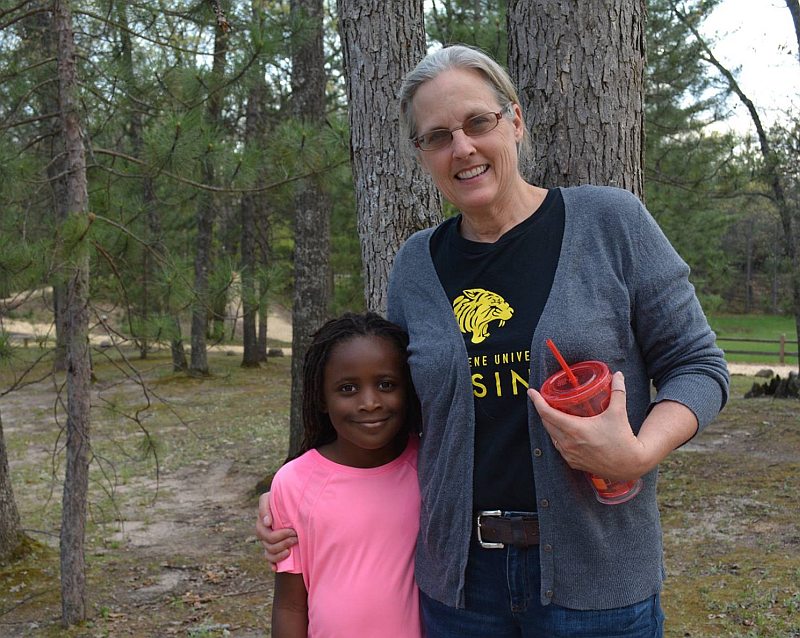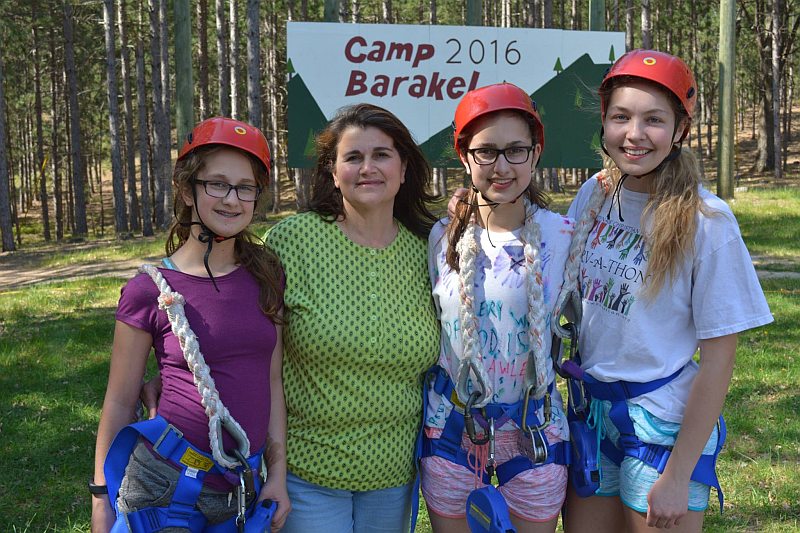 You can fill your weekend with many fun activities including:
• A canoe trip down the AuSable river (nominal fee)
• Handcrafts — special projects just for you
• Try your hand at the Bouldering Wall
• Archery, Riflery, Volleyball, Canoeing, Kayaking, Hiking, etc
Whether you want to come and play together or if you just want to relax, we are planning this weekend so that you can have a terrific time.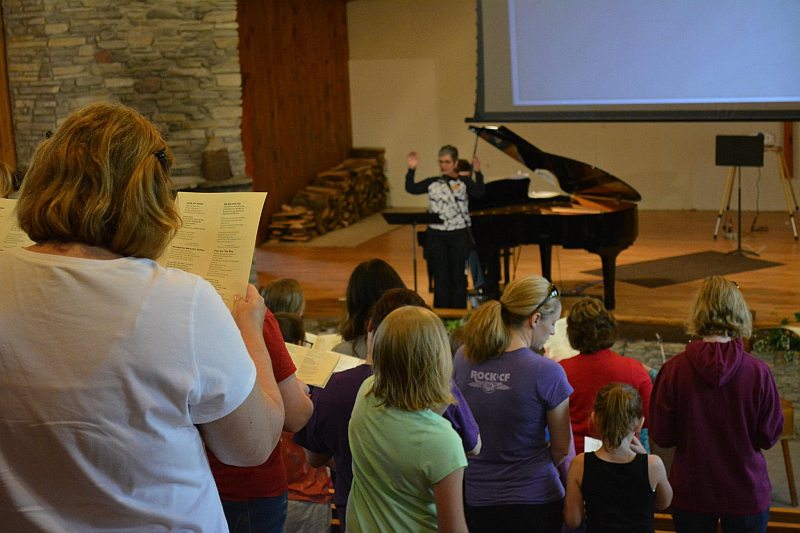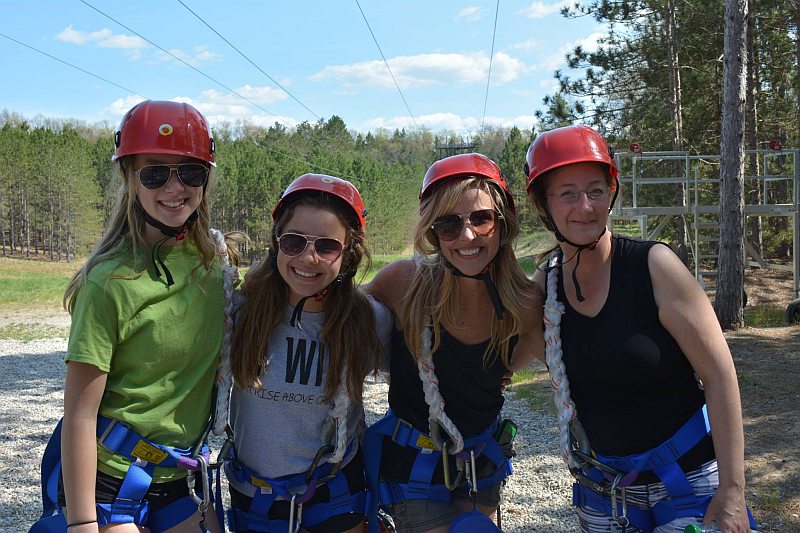 Our Chapel speaker for 2019 is Janet Aucoin.
Our own Resident Missionary Staff appointee Elizabeth McAdams will share God's Word with younger daughters during chapel services on Saturday and Sunday. The minimum age for daughters for this event is six years old.
The fee this year is $195 for mother and daughter, $85 for each additional daughter. A deposit of $50 per person should be included with the registration form. If you need to cancel, the deposit will be refunded if requested by May 6th.
You are welcome to arrive anytime on Friday. The weekend officially starts with a buffet-style snack in the evening. Our time together will conclude with an early lunch on Sunday.